Booking one of our Vehicles is very easy!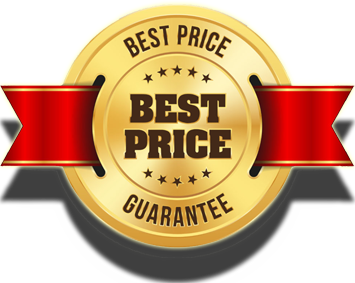 What I remember from my car rental at Morocco City Breaks: availability of rental agents, indisputable value for money and unlimited mileage! I highly recommend renting from Abiyeb Rent Car and will come back!

Very good value for money for my rental car! Honestly, I was delighted with my car rental at Morocco City Breaks. The staff were very welcoming, the car I rented was really clean and new. I was satisfied with my visit and will definitely go back there for my next rental!

Attentive and professional team. Thank you to the Morocco City Breaks team for their warm welcome and their professionalism. An impeccable quality car rental service in Marrakech.
The Best Value for Money in Marrakech
Cancellation without fees
Cancel your reservation without charge until 24 hours before the date of withdrawal of your vehicle with the option "Payment in agency".
A withdrawal of the fast car
No more queues: your contract is pre-filled and your vehicle ready for departure.
VIP treatment
In our agency, you can go directly to your vehicle. The keys and the rental agreement are waiting for you.
Several places of withdrawal
Several points of withdrawal are at your disposal to make your life easier.